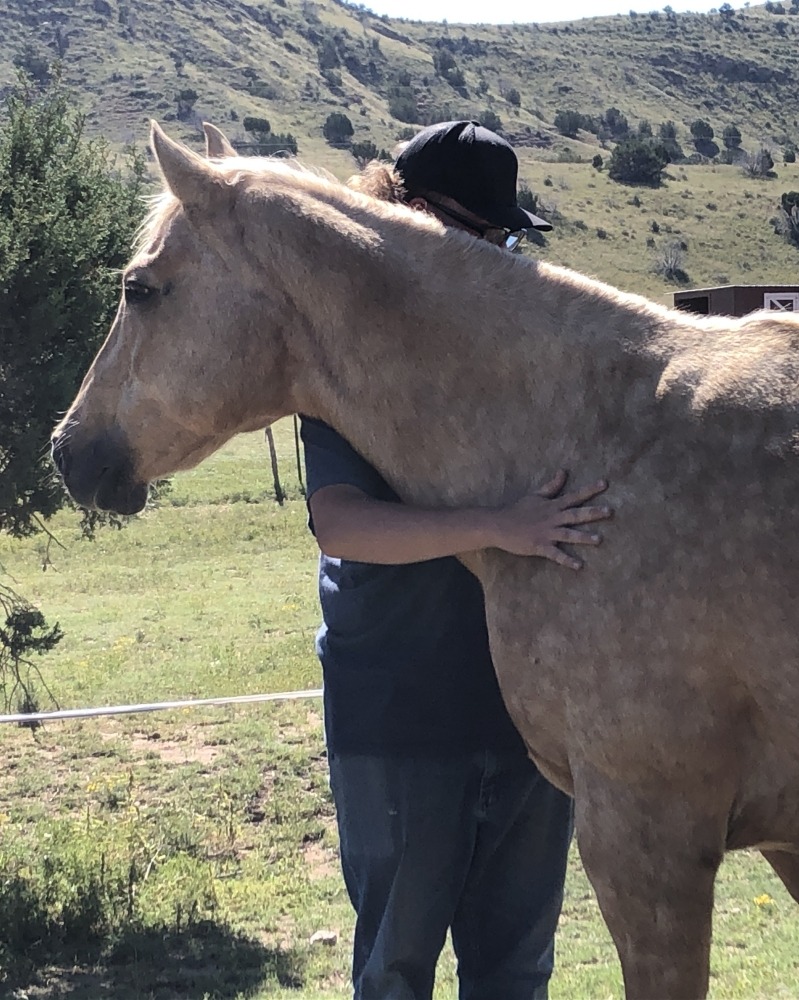 Equus Coaching is a transformative therapeutic experience with horses and your coach, offering you the opportunity to gain understanding and insight into any part of your life. Working in dynamic partnership with a soulful attuned animal while leading your own experience, Equus Coaching creates a safe, playful, immersive environment in nature where you can experience powerful shifts
Equus Coaching
Workshops & Clinics
Casita Vacation Rentals
Explore Possibility with Intention,
Experience Transformation
Relax, Recharge, Unwind Your Mind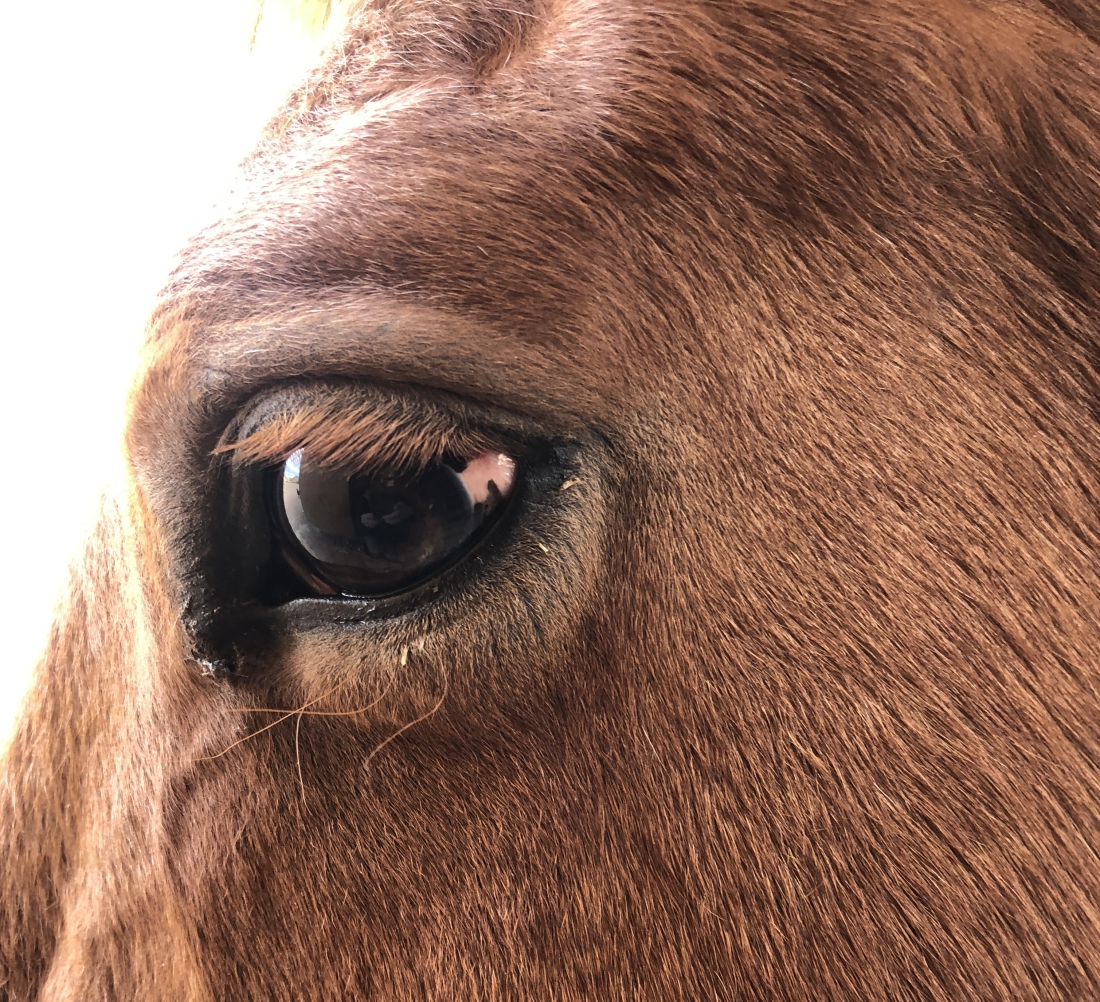 Melissa Vashé is a Certified Equus Coach through the Center for Equus Coaching and has an M.Ed. in art education with an emphasis in arts integration. She has 17 years of arts education experience in the California Bay Area teaching students as well as teaching teachers how to integrate the arts for learning and understanding. From her background in education, Melissa is highly qualified in facilitating and teaching active listening and conflict resolution.
Having enjoyed diversity in her careers, Melissa has an extensive background in culinary, hospitality, events and restaurant management. Before transitioning to New Mexico, she was a manager at a Michelin star restaurant on a boutique property in Sonoma County wine country.
Melissa and her BLM mustang Roo are members of the California Centaurs and Mounted Archery Association of the Americas. She has trained with international equestrian Hilary Merrill for over 9 years and has been influenced and educated by Mustang Matt and Hilary Hanson. Melissa lives with her herd on her ranch, Tierra del Alma in Hondo, NM.
Before I had my first session with Melissa, I was just in my second month of a long-planned retirement after nearly 60 years of teaching. While I was excited about this new "freedom," I harbored some concerns about creating a vacuum by closing the doors of my past. I was concerned about losing a sense of purpose, of direction. I explained these thoughts to Melissa as she prepared me for my first experience with literally being in touch with the horses in her pasture. Melissa's approach, as a guide, is both gentle and yet direct; allowing for time to pass between questions regarding feeling and thoughts, while at the same time keeping me active with the horse and helping me find some truths through my contact with the horse. There was no sense of being rushed, no misdirection…time stood still as I was allowed to express my thoughts. I have no idea of the length of time I had in that pasture, I do know that I did find that there were no closed doors from my past nor into my future. My time with Melissa that day still brings a smile to my heart.
~ Ron Krempetz, December 2022