Transformational Equus Project (TEP)
What is Transformational Equus Project (TEP)?
Transformational Equus Project is an intersection of Equus Coaching and Transformative Life Coaching. Combining the two approaches, result in a deeper and more profound experience that transcends beyond typical coaching of goal achievement. TEP is an innovative approach that is deep rooted in equine methods, and evidence-based techniques offering powerful insights that can be transformative. TEP will be offering several workshops in various life areas to enroll people in healthier ways to live as our world becomes more challenging.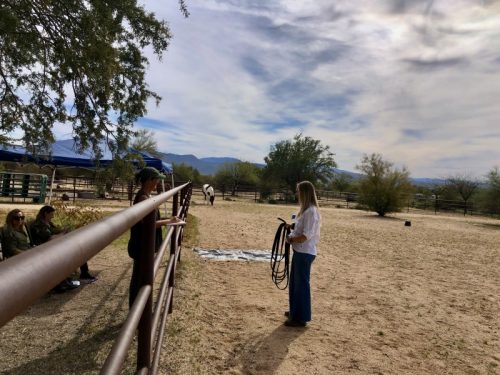 Equus Coaching
Equus Coaching is a transformative experience utilizing horses as co-facilitators in the coaching process; offering you the opportunity to gain understanding and insight into any part of your life. Working in dynamic partnership with such soulful attuned creatures, Equus coaching creates a safe, playful, open, and immersive environment where you can experience immediate feedbacks resulting in powerful shifts.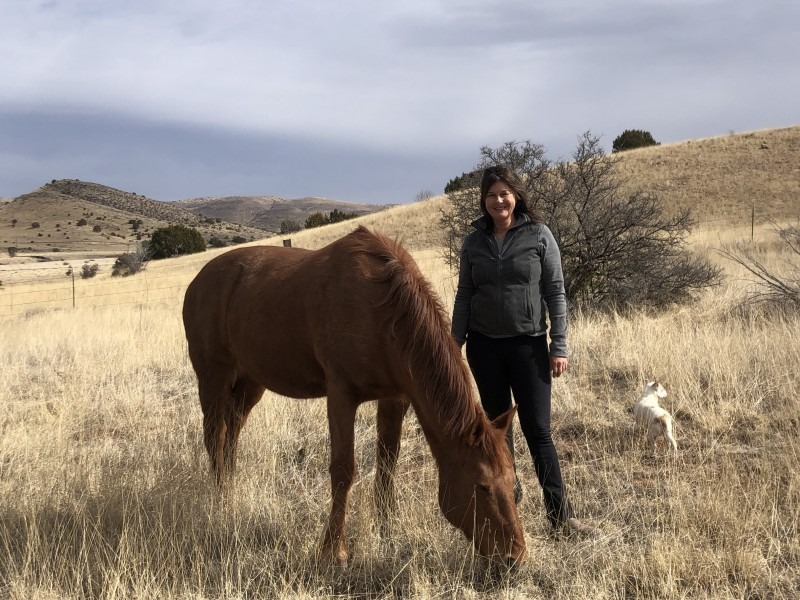 Transformational Life Coaching
Transformational Life Coaching reconstructs strategies for growth and self-discovery. This is not about attaining goals and achievement per se, but rather how you want to reimagine how you want to show up at work, in your relationships, for yourself, and in the world.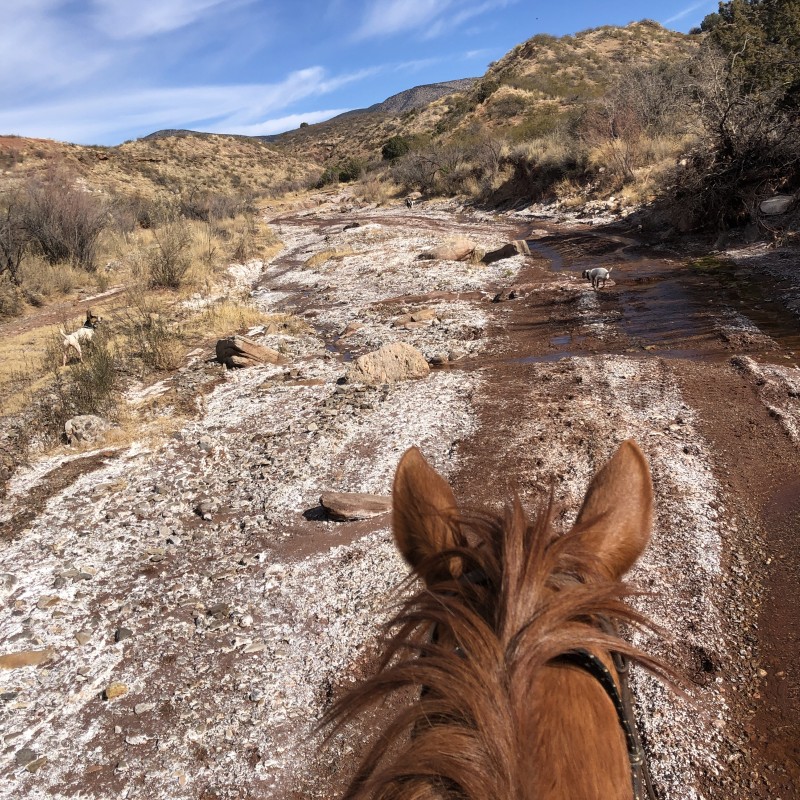 About TEP facilitators:2>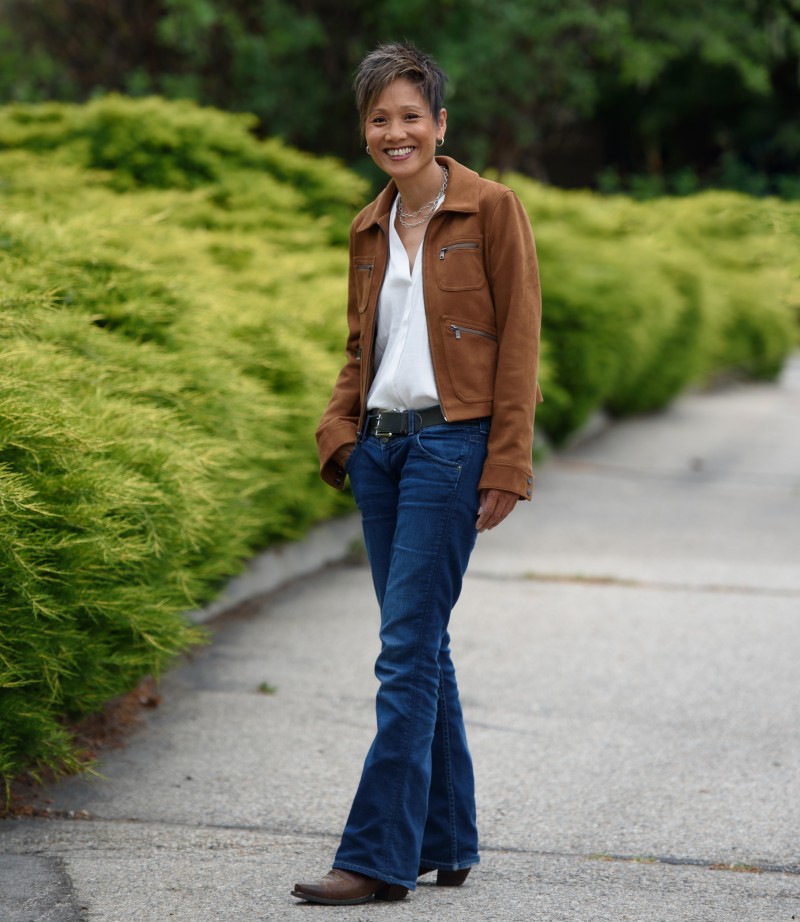 Dr. Mei-Li Hennen has a PhD in clinical psychology and MS in Counseling and has facilitated hundreds of groups supporting transformational change. Throughout her 20-year career in the mental health and non-profit sectors, she has seen firsthand the struggles that one experiences battling substance abuse, addiction, and mental health issues. Dr. Hennen has also served the homeless, disenfranchised, and couples and families in transition. This diverse work has led her to her purpose: To help others find fulfillment and long-lasting, transformative change through recovery coaching and life coaching.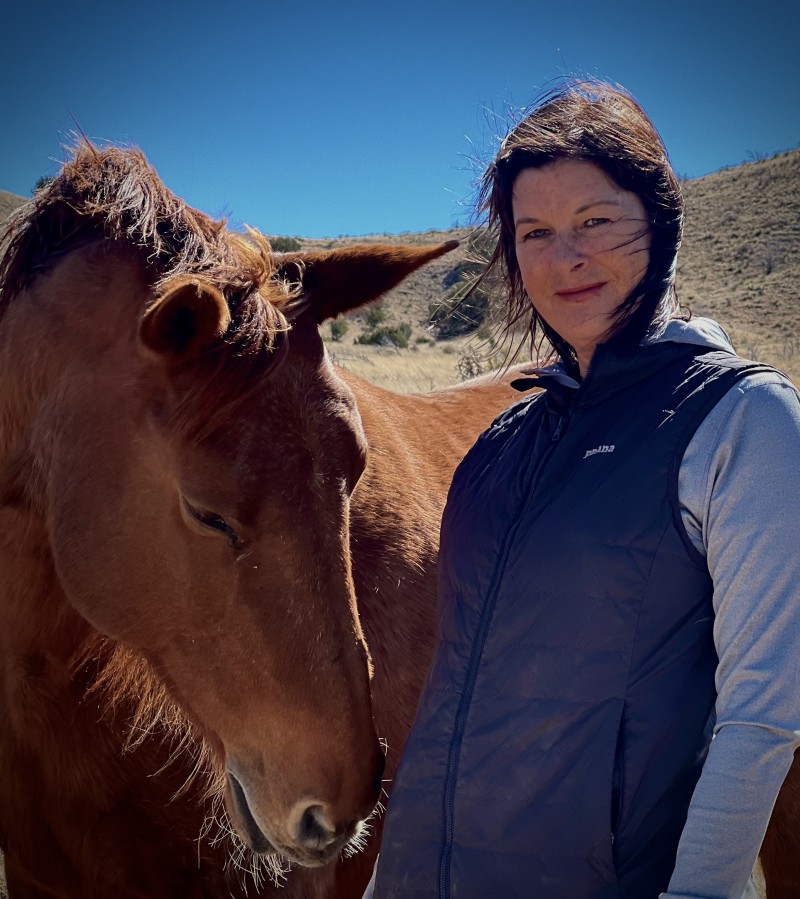 Melissa Vashé is a Certified Equus Coach through the Center for Equus Coaching and has an M.Ed. in art education with an emphasis in arts integration. She has 17 years of arts education experience in the California Bay Area teaching students as well as teaching teachers how to ingrate arts in the classroom. From her background in education, Melissa is highly qualified in facilitating and teaching active listening and conflict resolution.
Melissa and her BLM mustang Roo are members of the California Centaurs and Mounted Archery Association of the Americas. She has trained with international equestrian Hilary Merrill for over 9 years and has been influenced and educated by Mustang Matt and Hilary Hanson. Melissa lives with her herd on her ranch, Tierra del Alma in Hondo, NM.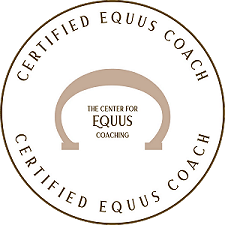 What to Expect at a TEP Workshop:
ZOOM TEP Meet & Greet: Once registered and payment has been received, you will have the opportunity to have a private virtual ZOOM Meet and Greet with the facilitators Melissa Vashé and Dr. Mei-Li Hennen for 10 minutes to welcome you and answer any questions you might have. We do this since all our workshops are small and intimate, and we want to make sure you feel safe and get as much as possible out of the workshop.
TEP workshops will be in-person and TEP will take necessary health and safety precautions as needed according to CDC, City, and County health guidelines.
No horse experience is required to participate in TEP Workshops. There will be no horse-riding during workshops and participants will be on the ground and supervised by Certified Equus Coaches as safety is our priority.
TEP workshops will occur regardless of rain and will be facilitated under covered spaces if it is safe and comfortable.
All mobile devices will be on vibrate – please limit any phone calls during workshop
What's Included in Your Workshop Experience:
Horse Ranch Facilities
Horses and Horse Handlers
Lunch and refreshments – lunch will be pre-ordered by each participant prior to workshop
Free Parking
What To Wear:
Long pants
Layers of clothing as temperature is unpredictable
Sturdy closed toed shoes only
What to Bring (optional):
Sun screen
Sun glasses
Hat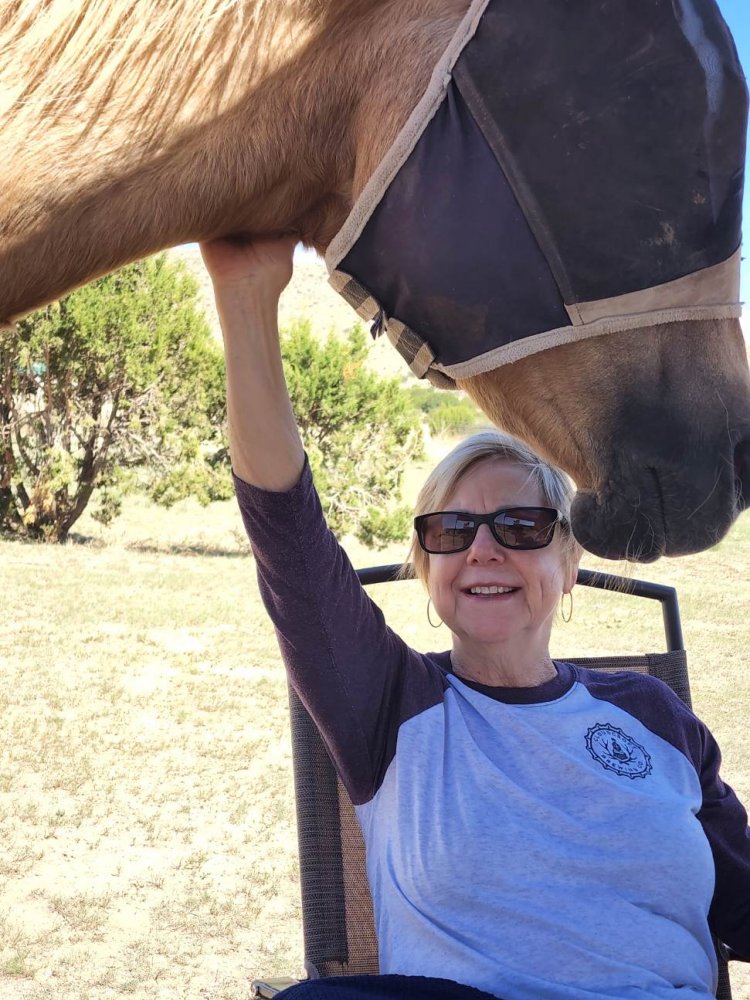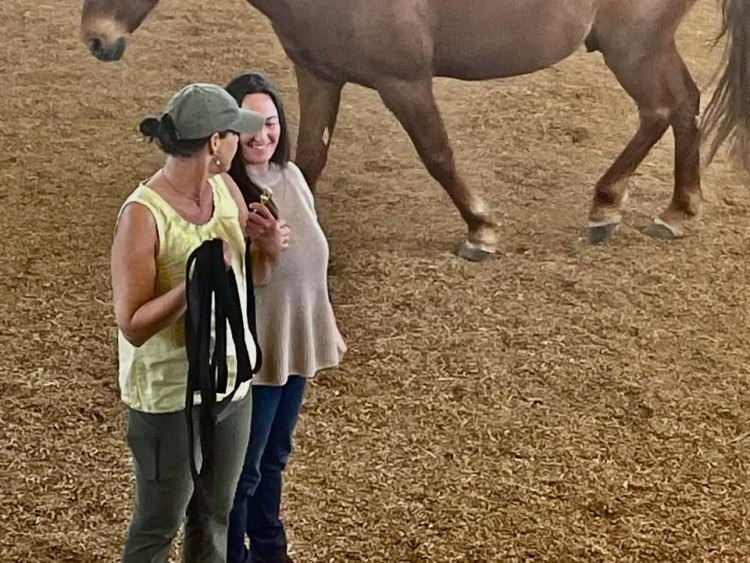 Transformational Equus Project Workshops 2023
Harness your Fear as a Catalyst for Transformation: Strategies for Growth and Self-discovery
Learn through the wisdom of horses and transformational coaching
how to harness your fear to enhance your life.
With Dr. Mei-Li Hennen and Melissa Vashé, M.Ed. & Certified Equus Coach
This unique experiential workshop is offered in Cotati, CA on two separate days:
June 17, 2023 or June 18, 2023