Harness your Fear as a Catalyst for Transformation: Strategies for Growth and Self-discovery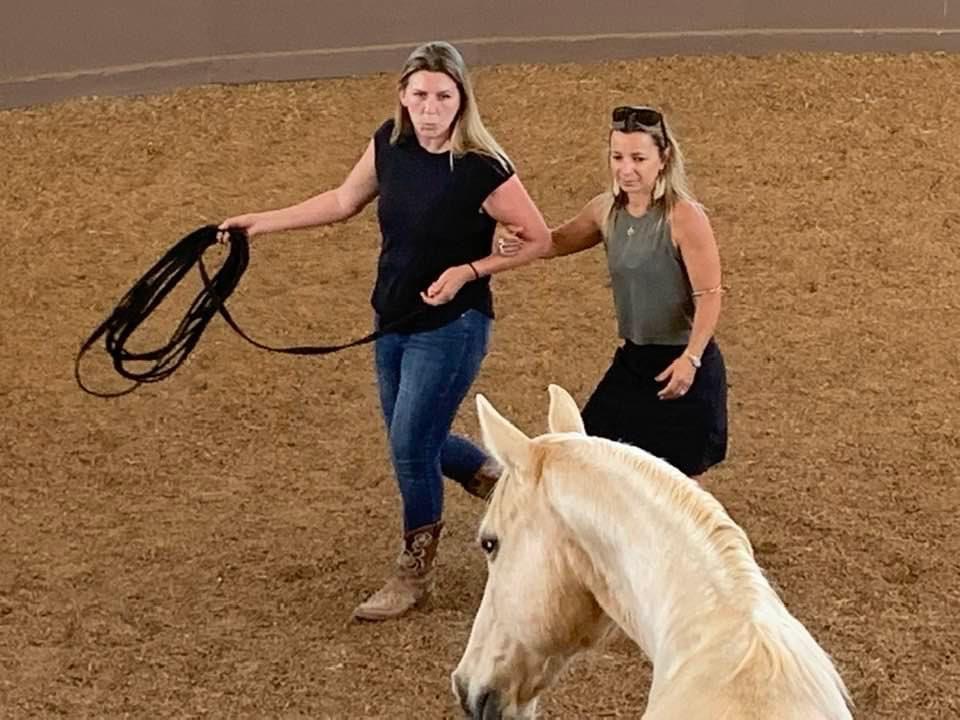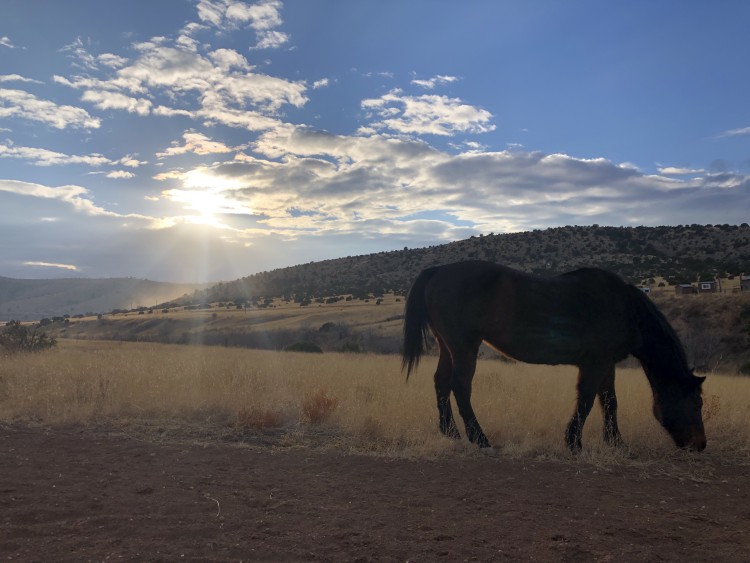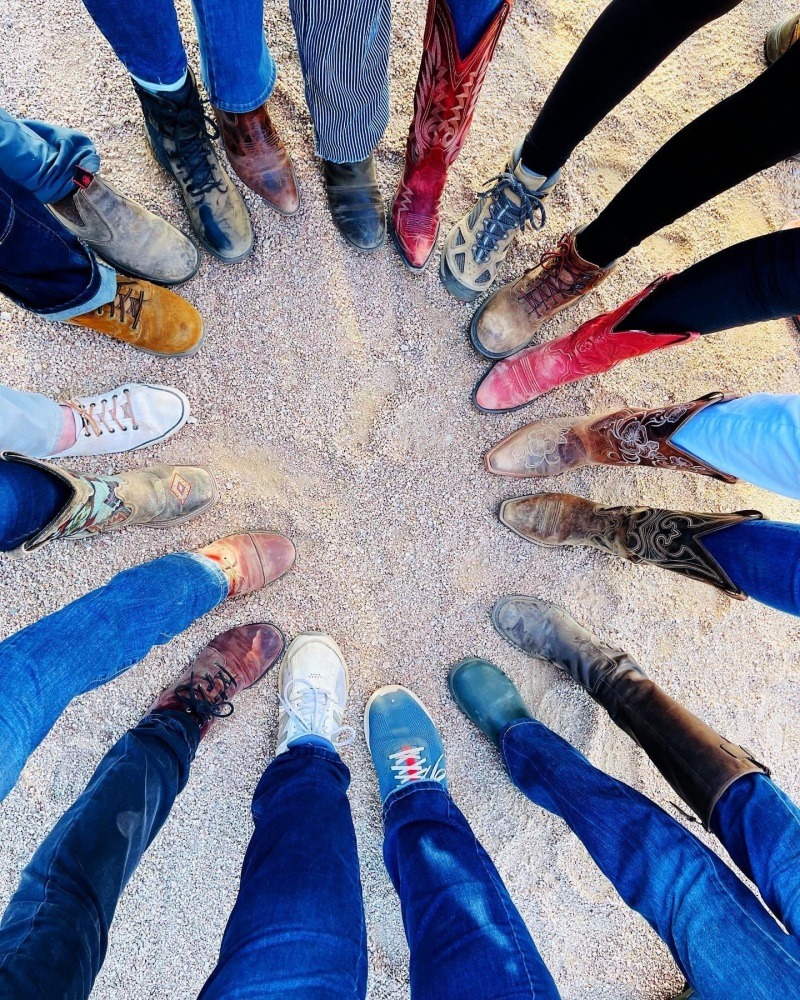 Why Harness Your Fear?
Against conventional wisdom, we want you to be able to leverage your fear and actually love your fear, to get through obstacles, offer clarity, and actually help you get unstuck so you can feel successful and more confident in your work and in your life. Sounds counter intuitive right? Well, we are choosing fear, because it's one of the most powerful of our emotions.
Once harnessed, it can be used for lifelong transformation. Our society looks at fear as bad, weak, or something to break or have less of. The fear we are talking about isn't related to phobias as much, but more about the fear of abandonment, failure, rejection, death, and success.
Let's help you harness your fear to live your potential and get unstuck.
What You Will Learn:
The truth about your fear – is it about your past or the future?
How to redefine your relationship with fear
Harness your fear to unlock opportunities for a life transformed
Find out how you can leverage your fear for insight and decision making
How to leverage your fear during challenging times
How the breath can improve mental clarity, increase performance, and release stagnant energy
How the horse can help provide immediate feedback that will disrupt old habits
GUEST REGISTRATION
We are offering this powerful in-person workshop on two separate days: Saturday, June 17th and Sunday, June 18th.  Space is limited.  We recommend signing up as soon as you can! Harness Your Fear will be conducted using powerful Equine Coaching with horses and Transformational Coaching.  No horse experience is required and there is no horseback riding.  The workshop is conducted in a peaceful and scenic horse ranch in Cotati, CA. Once payment is completed, an address of the workshop will be emailed to each guest.  Most activities will be held outside, weather permitting. The workshops are small (8 people per workshop) allowing for a personalized experience with customized outcomes for each guest. To get the most out of this workshop, we recommend full participation.  This is not a lecture, but highly dynamic tapping into kinesthetic, visual, and auditory type learning styles. 
Time & Activities
8:30 AM to 8:55 AM
Arrival / Sign-in
9:00 AM to 10:30 AM
Welcome
Safety Guidelines
Breathwork Exercises
10:30 AM to 12:00 PM
Strategies & Self Discovery
Round Pen Session #1
Debrief: Insights/Actions
12:00 PM to 12:45 PM
Lunch
12:45 PM to 2:15 PM
Strategies & Self Discovery
Round Pen Session #2
Debrief: Insights/Actions
2:15 PM to 2:25 PM
Break
2:25 PM to 4:30 PM
Herd Coaching on Harnessing Fear
Debrief: Insights/Actions
4:30 PM
Workshop Close